The Melanie Henderson Team of RE/MAX 440 specializes in residential real estate for both home buyers and sellers, with office locations in Bucks, Montgomery and Lehigh counties. We understand that buying or selling a home is a life-changing experience. Our team of experienced real estate professionals is dedicated to providing exceptional, personalized service for all of our clients.
You need a trusted resource that can guide you through the complex world of real estate. With our extensive knowledge and experience in the field, we are your reliable source for real estate industry insight and advice.
Melanie Henderson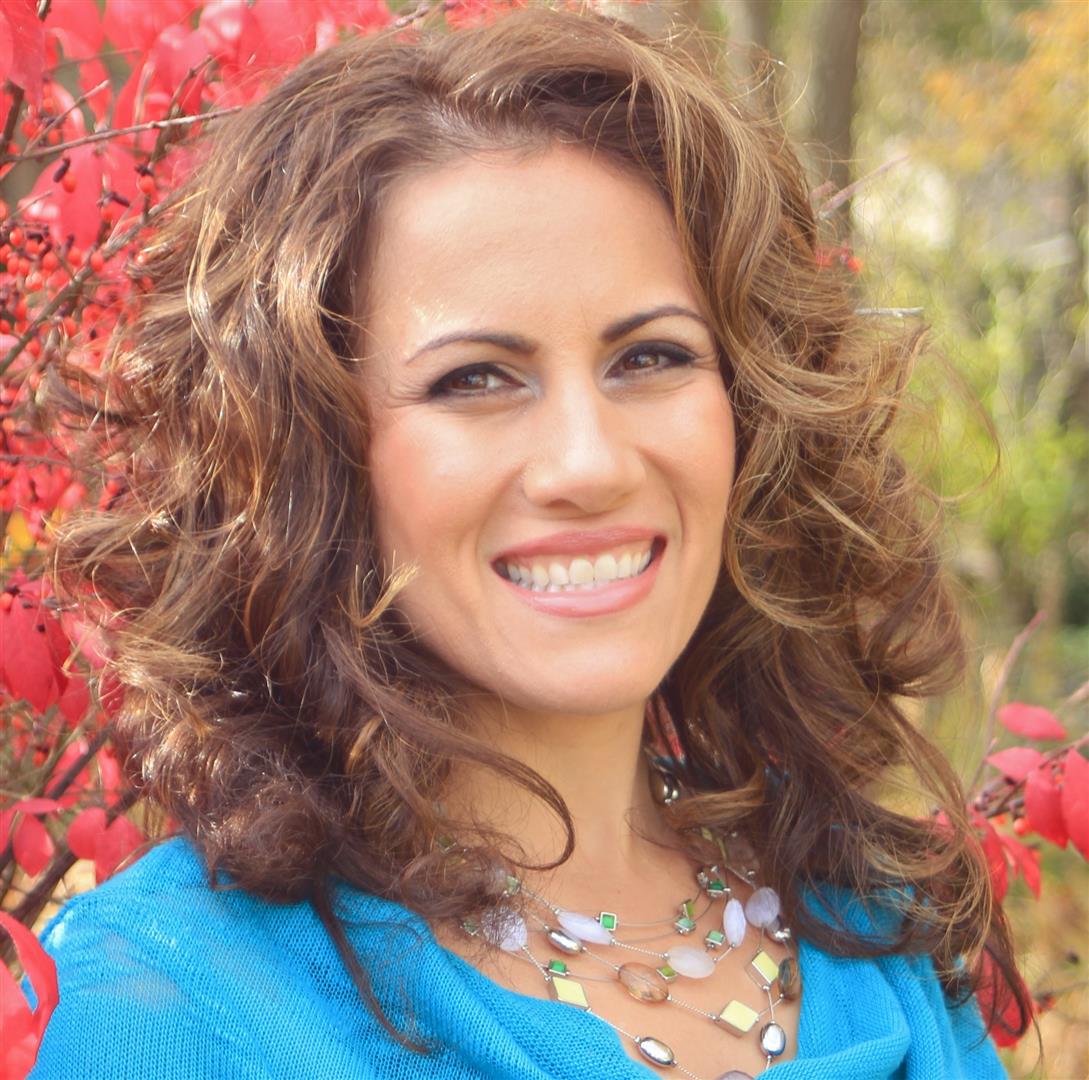 Melanie Henderson epitomizes integrity, hard work and creative service in every aspect of real estate transactions. Melanie grew up in Montgomery County where her passion for selling began at a young age. She has built a successful career for more than 25 years in the Bucks and Montgomery area. She has worked each facet of the industry representing sellers, buyers, investors, family and friends, in both the residential and commercial markets.
Melanie is family-focused with a devotion to God, her husband and three children. She enjoys sports, hiking and long walks with her family. Melanie is active in her church and at her children's school, along with multiple local and national non-profits.
Melanie has been trained and inspired by some of the best in the business. She maintains strong relationships with banks and lending institutions so she can bundle her influence to create additional value to her clients. Melanie uses her experience and foresight to proactively address details before they become a problem. She and her team initiate communication in every detail of the transaction. She leads, trains and motivates her award-winning team to show commitment, integrity and focus to all of your real estate needs. To contact Melanie directly, call 267-664-9757 or email sellwithmel@comcast.net.
Sandy Horan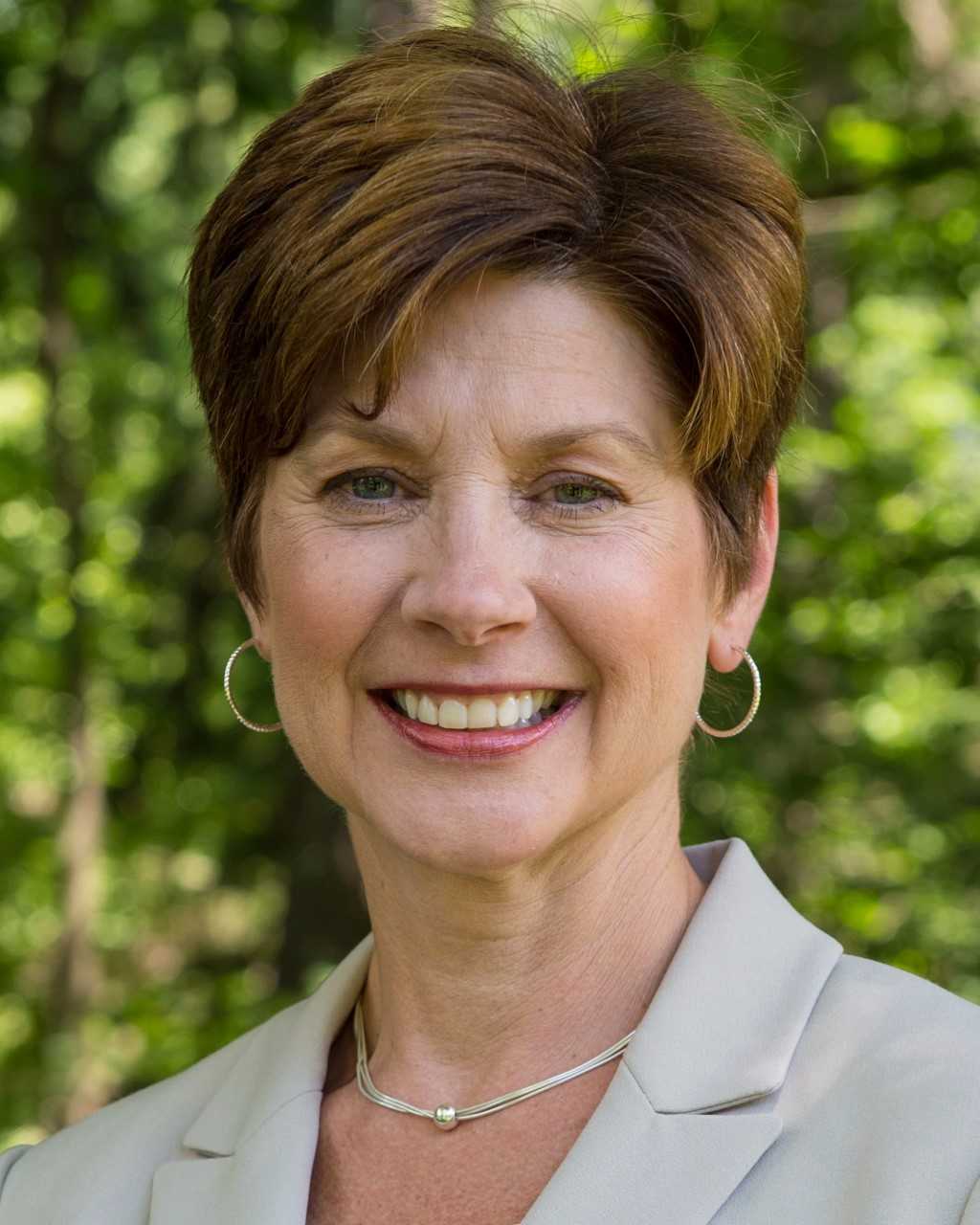 Sandy Horan exemplifies honesty, hard work and energy. She is creative in pursuing solutions in all details of real estate transactions. Sandy's passion for real estate bloomed during the purchase of her first home and developed over the years through the purchase and rehab of investment properties with her husband. In 2004 she put her passion to work and became a full-time licensed realtor.
Sandy is experienced in many aspects of the industry, including representing buyers, sellers and investors in both the residential and commercial markets. Due to her belief in the power and strength of a team approach to service in real estate, Sandy joined with Melanie Henderson and The Henderson Team was formed.
Sandy has lived, studied, worked and volunteered in the Bucks County area. She studied business at Bucks County Community College, and has served the community as a volunteer co-director and presenter of parenting classes for the Upper Bucks Parenting Center. She is a member and volunteer at her local church. Her exemplary character, gift of communication, and drive to proactively attend to all the details of each real estate transaction are the foundation of the service she provides. Devoted to God and her family, Sandy is blessed with two children and two grandchildren. In addition to a successful real estate business, she is passionate about health, fitness, cooking and dogs, particularly her two black labs. To contact Sandy directly, call 215-718-5356 or email shoran@remax440.com.
Ralf Simon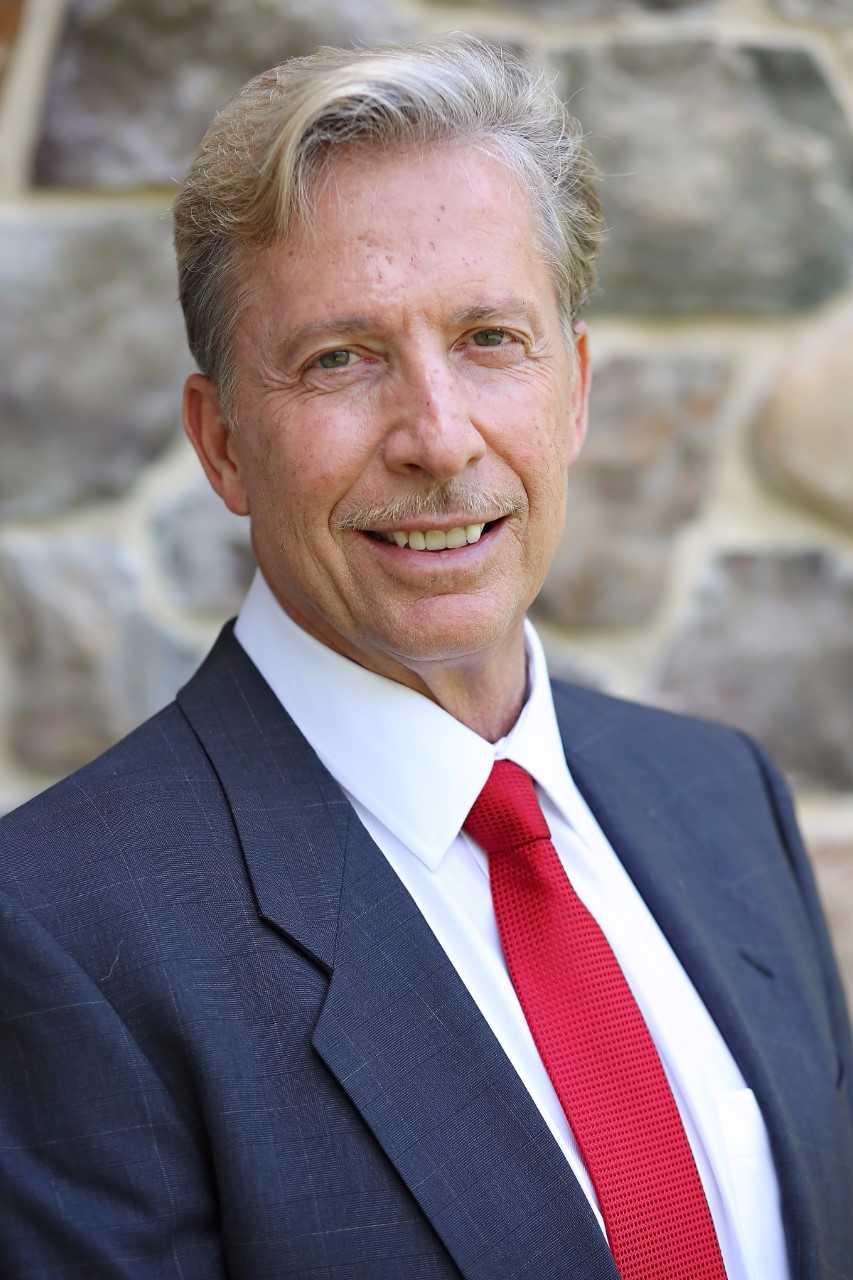 Ralf has many qualities and skills that go into being an excellent real estate professional, such as integrity; in-depth community and market knowledge; marketing savvy; effective negotiation skills; and a high-quality network. Ralf is a real estate agent serving the Montgomery and Bucks County area, and buys and sells properties in and around the surrounding areas.
Ralf graduated from Drexel University in 1980 with a degree in Electrical Engineering, and has worked with established firms such as LEEDS and Northrup, and Solid State Scientific. Later, Ralf became an independent business owner, owning video retail stores and tanning salons.
Ralf obtained his real estate license in 2004 and began his real estate career working with RE/MAX as a full-time agent. Understanding the power of a multi-person approach to client satisfaction, Ralf joined The Henderson Team under the RE/MAX banner. Ralf believes that providing the very best service is essentially about putting his clients first. This means making himself accessible, being a good listener and communicator, and responding to his client's needs efficiently.
Ralf has been married for 32 years with two children ages 21 and 26. He has resided in Upper Gwynedd Township for 36 years and is a devoted member of the Central Schwenkfelder Church. To contact Ralf directly, call 215-479-8067 or email ralf@comcast.net.
Teri Meiers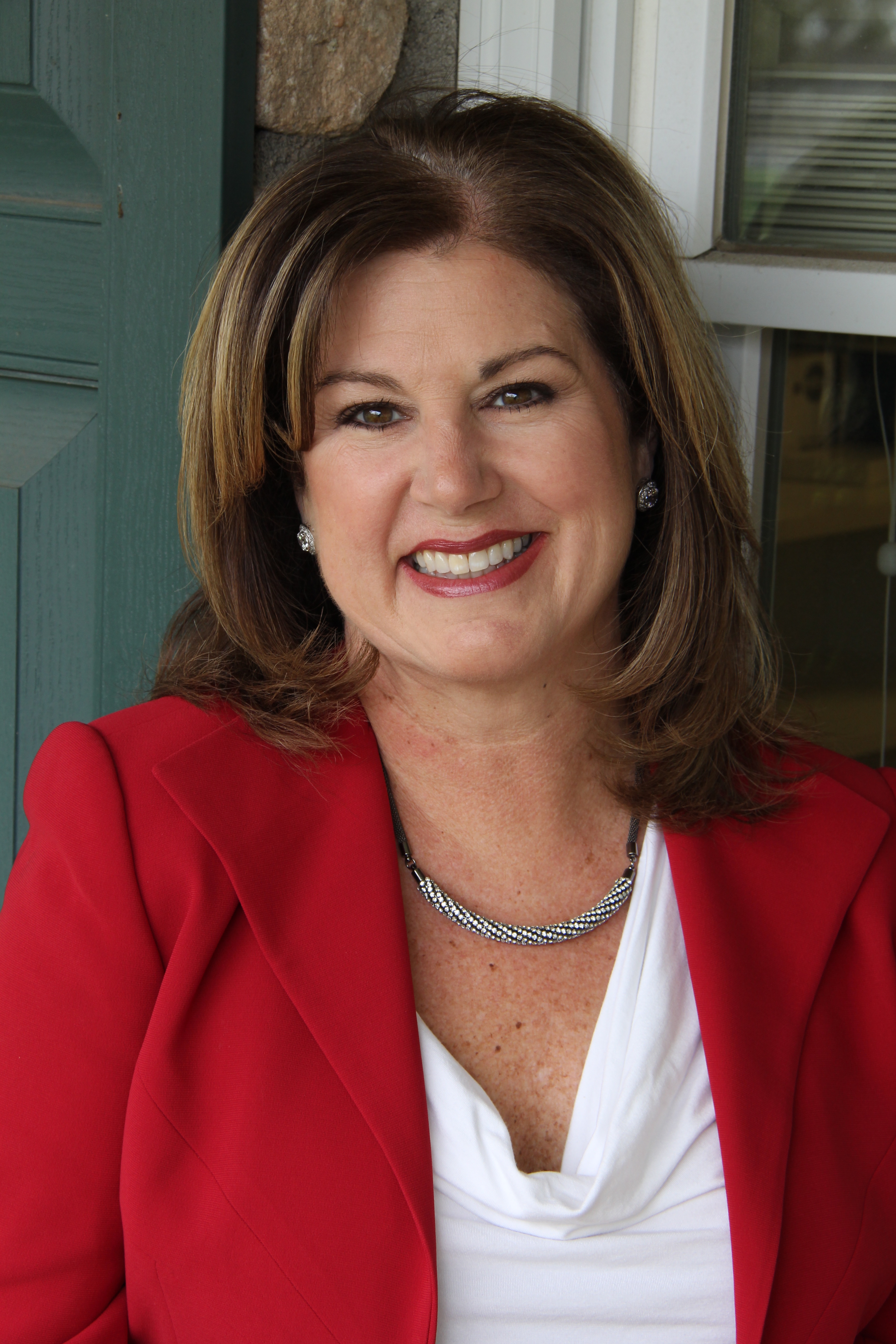 Teri Meiers epitomizes integrity, care, hard work and creative service in every detail of your real estate transaction. As the daughter of a successful real estate professional, Teri not only inherited exposure to real estate, but also developed a keen aptitude stemming from her sincere interest,knowledge and experience in the industry.
Teri understands what it is like to stand in her clients' shoes. Relocating several times with her family from coast-to-coast has afforded Teri sensitivity towards her clients' journey, which can be attributed to the first-hand perspective she gained through her personal experience. Teri has a broad knowledge of corporate relocation programs from her time working at the corporate headquarters of The Walt Disney Company managing their staffing and relocation processes. This gives Teri a perspective and knowledge that few realtors can offer.
Teri is family-oriented with a devotion to God, her husband and their two children. They are active members at Covenant Church in Doylestown, where Teri serves as a MOPS mentor mom. Teri has a word hard, play hard mentality. Tennis is her passion and she captains a women's competitive team for the Doylestown Tennis Club.
Teri looks forward to the opportunity to help you, or your family and friends, with any real estate needs. To contact Teri directly, call 267-895-5488 or email teri@realtorteri.com.